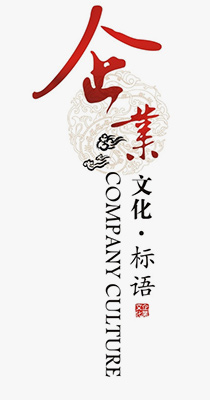 "Explore, enterprising, pragmatic, innovative"
Sincerity - the foundation of business success
Use our sincerity and sincerity to win the trust of the society and base ourselves on the world.

Reunion - the guarantee of business success
We will cultivate a good team spirit and make progress together with each other.

Pragmatic - the foundation of business success
Down-to-earth, seeking truth from facts, starting from ourselves, using the dedication and love to reflect the "customer first" business purpose.

Dedication - the source of corporate success
We will use our youth and talents to create inexhaustible achievements and realize the aspirations of "industry to serve the country"; we will get good rewards while gaining knowledge growth and improvement.